COOLAROO CLINIC
An exceptional facility established since 1989.
A friendly reminder to all who attend our clinic, to please notify Reception immediately if you are experiencing any Respiratory and/or Viral Symptoms such as shortness of breath, dry cough, muscle aches and/or tiredness, loss of taste and smell, headache, runny nose, diarrhoea and/or nausea. We ask that patients continue to wear face masks in line with our Covid Safe Plan to ensure safety for all of our valued patients and staff.
Locate Us
512 Barry Road,
Coolaroo VIC 3048
OPENING HOURS
Monday to Friday: 8am – 6pm
Saturday, Sunday & Public Holidays: 9am – 4pm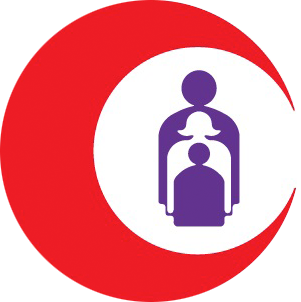 Welcome to Our Clinic
Providing patients with helpful staff and caring doctors has always been the drive surrounding the success of this facility.
The clinic consists of general practitioners, medical specialists and ancillary allied health practitioners who complement each other and strive towards our objective of providing quality health care.
Our doctors have many years of experience and come from a diverse range of skills in General Practice. Our doctors come from a wide range of backgrounds and cultures.
Men's, Women's & Children's health

Pregnancy & Family Planning


Minor Surgical Procedures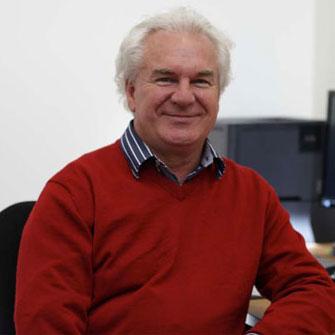 Dr. John Hodgson
MBBS, BMed Sci
Dr. Andrew Ramsay
MBBS, FRACGP
Dr Dominic Yong
MBBS, Master Occ Env Health, FAFOEM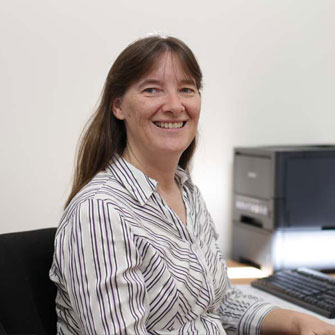 Dr Leanne Myers
MBBS, FRACGP
Dr Lilia Ilina
MBBS, FRACGP
Dr Jennifer Liang
MBBS, FRACGP
Dr Vivian Kedher
MBBS, FRACGP
Dr Joe Slesenger
MB.ChB, FAFOEM, MOHS, FRACGP
Dr Ahmed Al-Talib
MB.ChB, FRACGP
Dr Nataliya Lishchenko
MBBS, FRACGP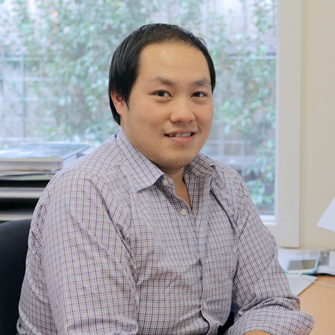 Dr Mehraz Chowdhury
MBBS, BMed Sci, FRACGP

Dr Chunxia (Don) Zhang
MBBS
Why Choose Us
Just a few of the many reasons to choose Coolaroo Clinic:
Our clinic is recognised for its caring doctors and friendly staff
We pride ourselves on our excellent medical services
We are committed to providing you with the best quality care and level of satisfaction
Your One-Stop Clinic
Our clinic is also well known for providing Occupational Health Care. Our services include Pre-Employment Medical Examinations, Work-Related Injury Management and Onsite Services to your workplace.
Locate Us
512 Barry Road,
Coolaroo VIC 3048
OPENING HOURS
Monday to Friday: 8am – 6pm
Saturday, Sunday & Public Holidays:      9am – 4pm